Book today for an unforgettable stay
GreenBerg
Welcome to GreenBerg Holiday Resort, We unveils a whole new appreciation of the soul stirring enchantment of nature and you can become a part of nature. You will, for a time become a part of nature, and your rejuvenation will be complete. With a distinctive identity derived from its role as a natural haven, there is 'everything' to experience at GreenBerg Resorts.
At GreenBerg, you can experience the beauty of plantations & meadows. We have tried to conserve the nature and practice organic farming and echo friendly sustainable developments. GreenBerg has nine water bodies, – all of them rainwater harvesting and ground water re-charging systems which help raise the ground water level.
Read more
Plantation

Tree House

Restaurant

Jeep Safari

Camp Fire

Rooms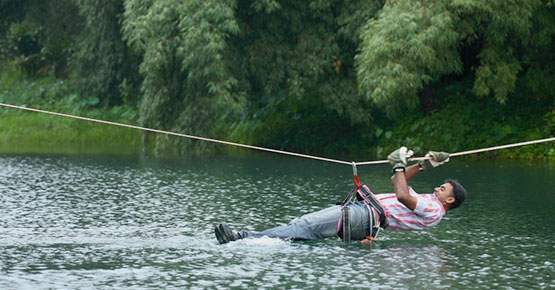 River Crossing
Guaranteed adventure galore and yet safety assured. Glide across the water and enjoy the thrill of a real river crossing experience.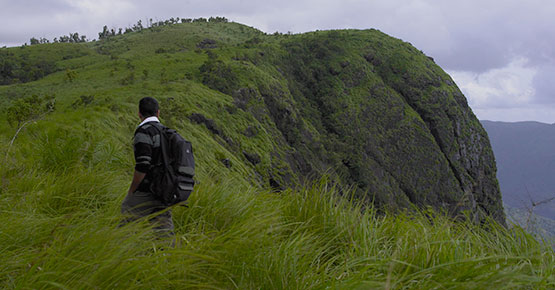 Trekking
Untamed wilderness…. government "jhandas" at regular intervals…. sheer rock faces and drops… steep climbs across craggy terrain…. elephant trails…. wild boar droppings…. shrill bird calls…. clouds so close you can almost touch them… trek your way through this natural paradise.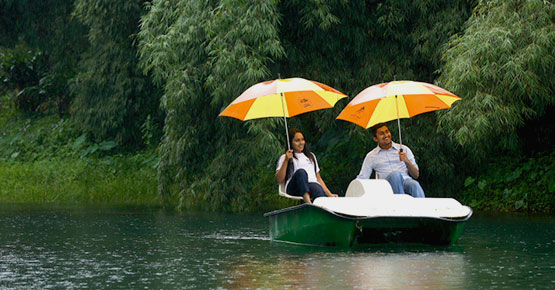 Boating
A water reservoir at the deepest end of the Green Berg valley. Here's where you can enjoy the serenity and peace of a quiet boating expedition across the still waters of the lake.
Our specialities
Most popular vacation packages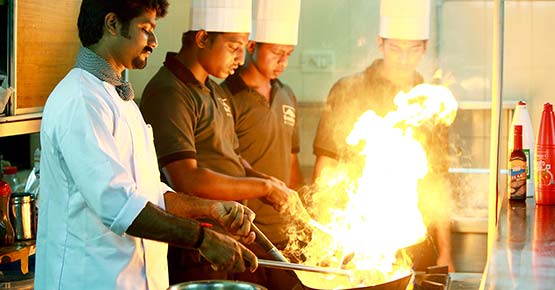 Farm Food
At Greenberg, we use Chicken from our own farm, raised without Antibiotics and extra hormones. Also the milk and milk products like paneer are from our own Diary Farm.
70 Acres
GreenBerg Resorts are found 35 km from the town of Thodupuzha, 95 km from Cochin, 85 km from Thekkady, is a fine resort loaded with all present day luxuries and 70 sections of land of total wild. Elegantly outlined cabins in extraordinary regular settings offering 18 deluxe rooms, Kodumudi – Multi food Restaurant.
Lakes
Water bodies formed by Eco Friendly and Scientific Ground Water Recharging Project. Used for boating, Kayaking, Bamboo Rafting, River Crossing, Water Cycling etc. It is a piece of a broad wetland framework with the biggest wellspring of surface water. Various waterways, stream into the lake, making it profound and vast.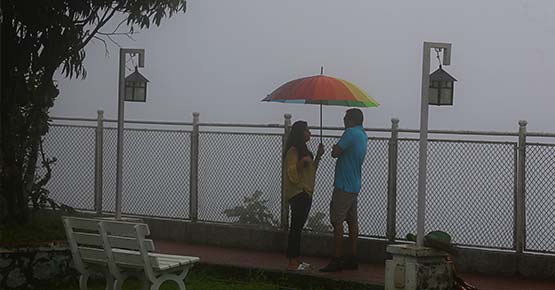 Fog
The atmosphere in the area experiences a sudden variety as we go from West to East. The western parts of the distirct involving midland region encounters direct atmosphere, temperture differing between 21degree C to 27degreeC with least regular variation.